Slide

OUR APPROACH
We offer a full range of commercial EV services. Our approach is understanding your goals, ask questions to understand the details of your situation, then create a proposal that meets your needs. It can be as simple as providing the charging equipment, cloud services and warranty, or it can be complete installations with ongoing support services.
We can help with the project management of the project if you desire. Our scope of work on your project will be determined by the size of your project and degree to which you want us to 'just make it happen' for you. For large organizations with many stakeholders we can work with your internal departments and external stakeholders to execute the project.
Slide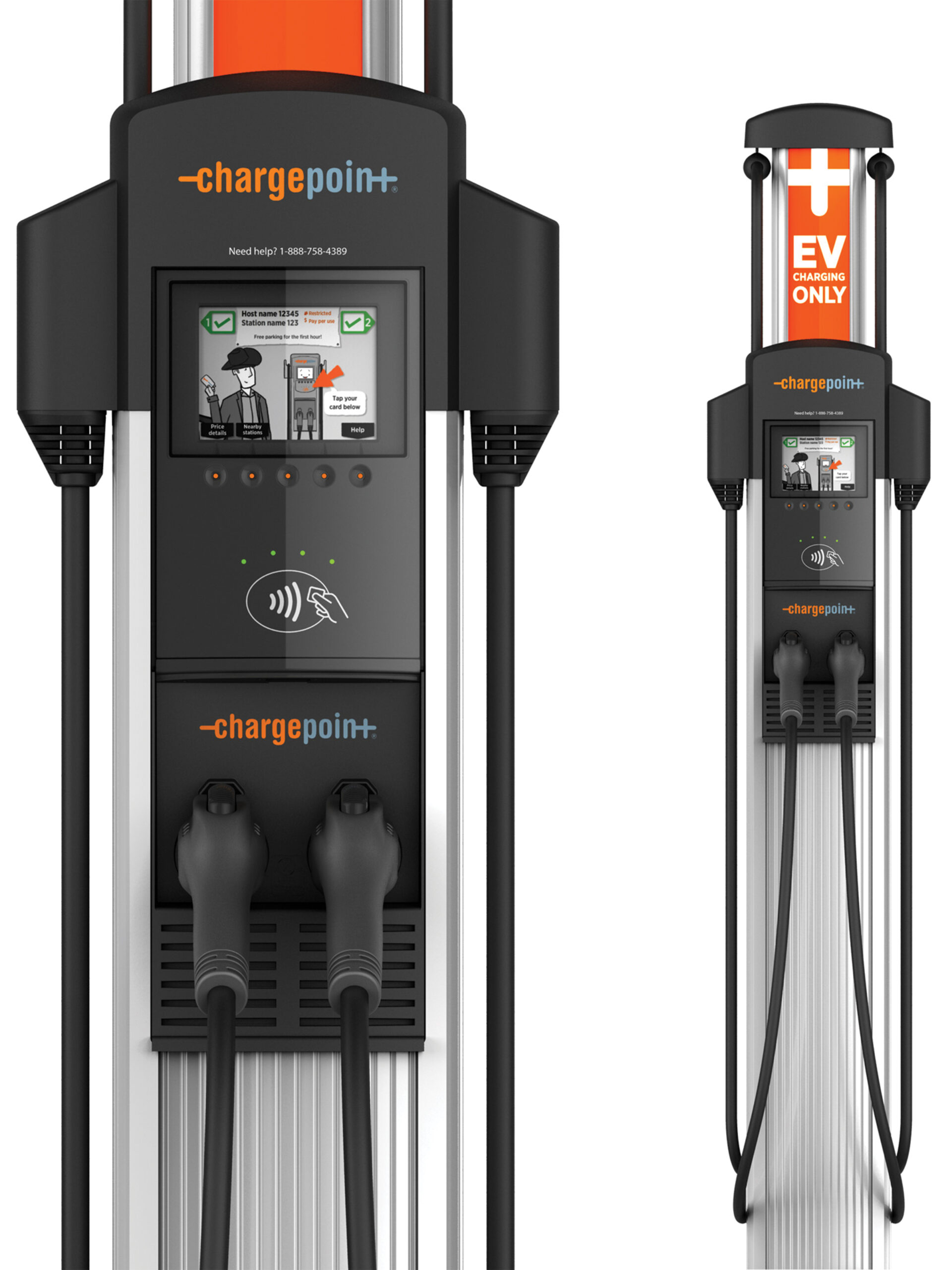 Complete Turnkey or a la carte
Advice/Planning
Product Sales
Installation/Service/Maintenance
Project Management
Site selection
Slide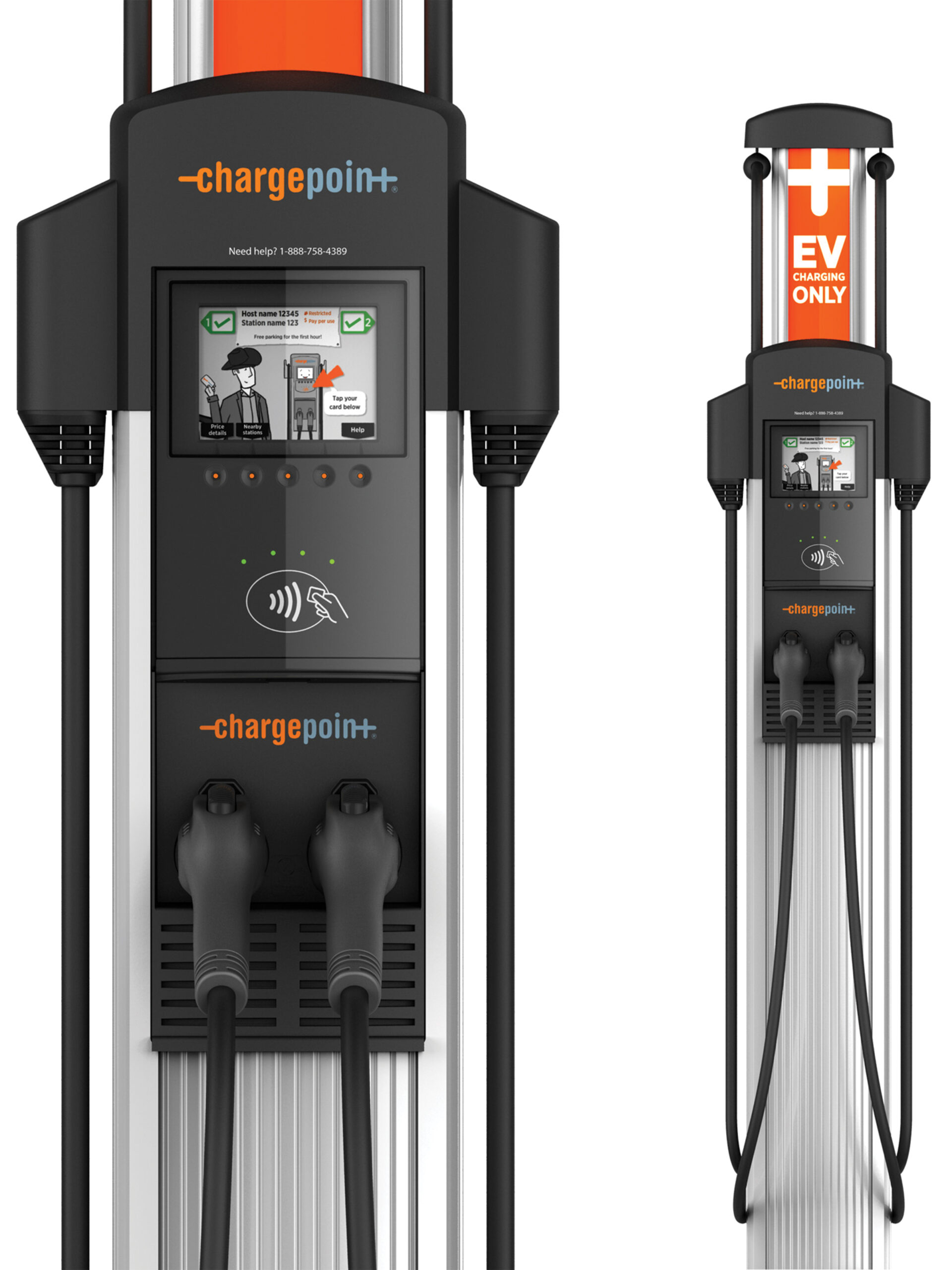 Complete Turnkey or a la carte
Advice/Planning
Product Sales
Installation/Service/Maintenance
Project Management
Site selection
A TRUSTED PARTNER FOR ALL INDUSTRIES
Whatever the type of organization, the people critical to your success are currently or will be driving EVs soon. These may be your retail customers, employees, commercial or residential tenants, students, city or county residents. For those that drive EVs they go where charging stations are available. They tend to shop at retail locations that provide charging stations. They tend to choose employers that provide charging stations at work. They tend to choose jobs in cities that support and encourage charging stations.
The typical EV driver is highly educated and earns a higher income. Don't ignore them. Attract them to you. Increase your property values. Make more sales. Attract and retain more workforce candidates. Make your city a destination.
UTILITIES
Provide more electricity
Utilize Surplus Capacity
WORKPLACES
Attract/Retain EV drivers as employees
Amenity for employees
CITIES/COUNTIES/STATES
Attract higher educated, higher income residents
Support Air Quality goals
Make your area a destination
MULTI-FAMILY
Attract EV drivers as tenants
Increase average tenant length of stay
RETAIL/HOSPITALITY
Attract more customers
Increase customer length of stay
Sell more of your existing products
COMMERCIAL PROPERTIES
Make your properties more attractive
Higher property values
Higher occupancy
FLEETS
Decrease vehicle Total Cost of Ownership
Support emission reduction goals/mandates
HIGHWAY CORRIDORS
Help EV drivers get to your metro on trips
Economic development for your community
add electric fuel to your existing gas/diesel highway fueling facilities
UNIVERSITIES
Amenity for students
Amenity for employees
HOSPITALS
Amenity for patients/families
Amenity for employees
TAX CREDITS AND INCENTIVES
Incentives from government and utility companies may be available to help reduce your project costs. You may be able to take advantage of the 30% federal tax credit of qualifying costs up to $30,000 per location. There are additional tax credits from state and local governments as well as programs sponsored by electric utility companies. Contact us today to see if your state provides an incentive.
---